Front Vehicle Departure Warning is for generating an warning upon start of a vehicle in front of the subject vehicle guring stop and waiting for a signal. intelligent smart system for driver's convenience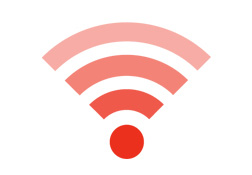 Now, check the front and rear images directly from the smartphone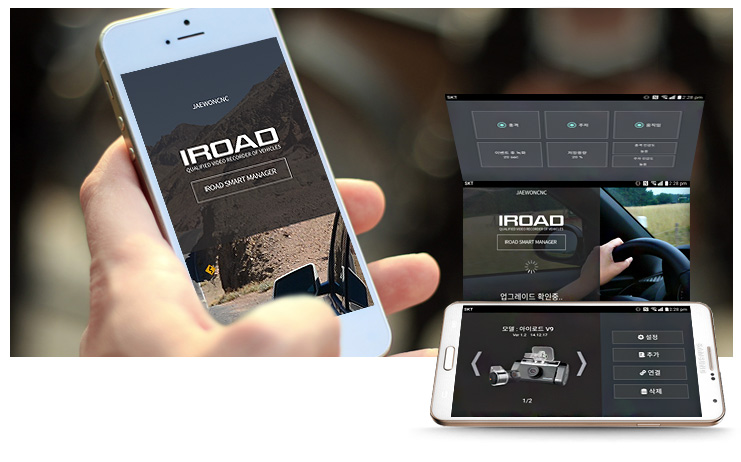 The most convenient 
Wi-Fi
function which
IROAD V9
has to offer, patent obtained.
                                                                                          Wi-Fi
function of other existing in-car cameras give users a real hassle and is hard to connect. V9 provides automatic connection/disconnection function.(i.e. Wi-Fi is                                                                                                                                                                                 automatically connected after running
IROAD mobile application
, disconnected after exiting the application.)
WI-FI CAR CAMERA TO 
INCREASE


THE QUALITY OF THE CAR

                                                                                                                             
More advanced design with leather pattern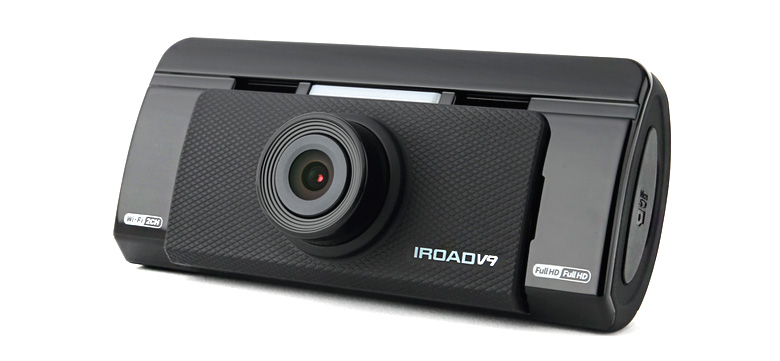 ROAD V9
has a curvature design with simple, black high-glossy texture. There is also a leather-liked texture to achieve the overall glossy and matte look.
Using a leather-covered texture front panel has added luxury to the front camera.
You can safely use the memory card as we have designed a separate cover for the memory unit.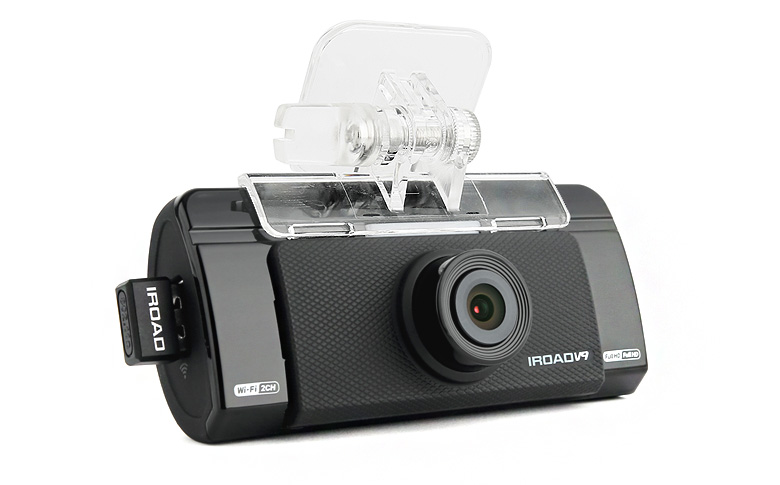 Easily removable, durable cradle is designed to be transparent and it will blend well with the interior of the vehicle.
In addition, three beautiful LED moving smoothly from the front will be one of the plus points to increase the quality of your car.
Full HD recording of the rear camera, it has a transparent cradle and you can rotate the rear camera 360 degrees  to any desired angle that you want.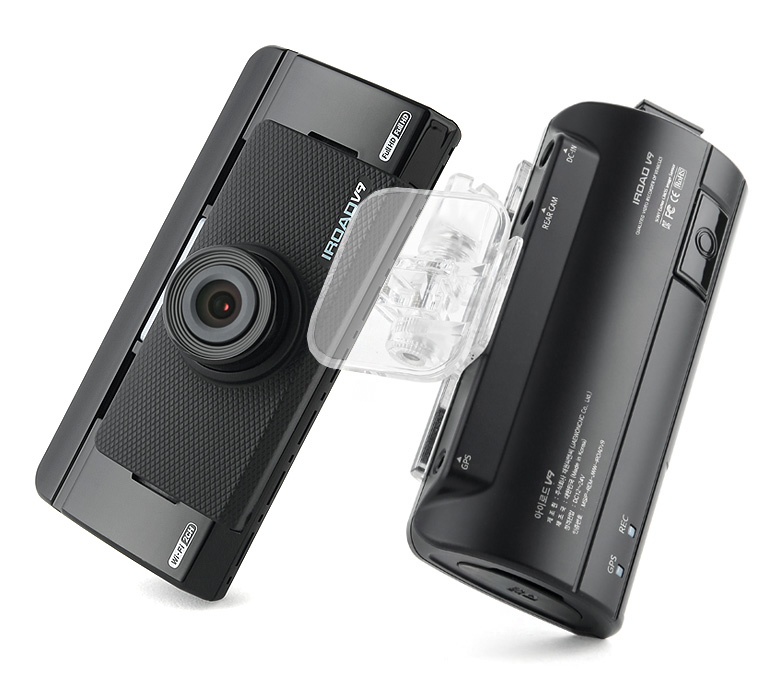 In addition, in order to reduce the heating issues of the camera as much as possible,
we have created a hole at the bottom of the two different texture patterns to minimize heat generated issues.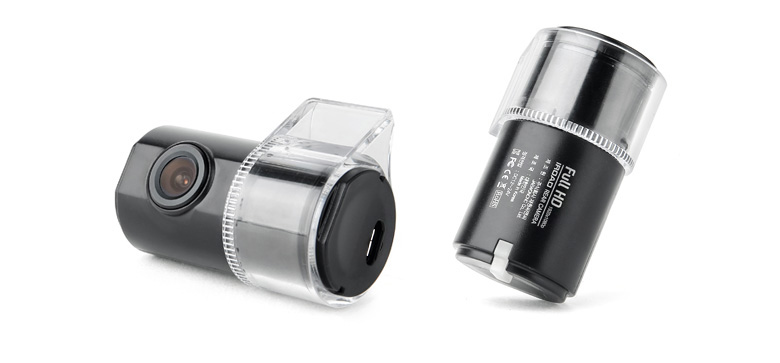 Rear camera is designed to be attached to the glass as close as possible in order to minimize distortion.
Side of the camera has a Security LED facing the inside of the car so as to inform you if it is operating or not.